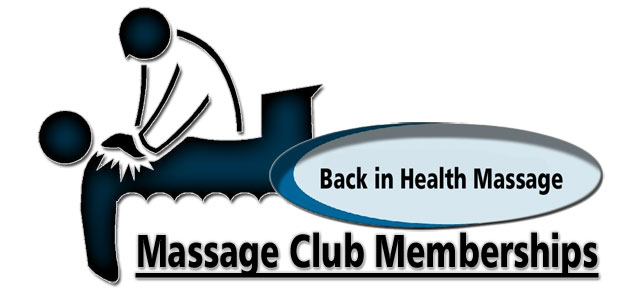 Get started with our massage club by booking an appointment today and see for yourself why this is the best massage deal in town. There is no commitment required to try our Back In Health Massage Club. If after the initial service, you decide the Massage Club is not for you, you can choose to simply pay regular price of massage, no questions asked.
Call 813-407-1814 Now to Book an Appointment
OR

Massage Club Rates:
60 Minute Massage: $50
90 Minute Massage: $70
120 Minute Massage: $90
180 Minute Massage: $150
Cancel at any time with a 30-day written notice.